Research Project Description
This research develops a theoretical framework to consider how authenticity is conferred and perceived in the case of contemporary works of art lacking a fixed or finite material presence. It expands the theories that underpin some of the more novel approaches employed in the conservation of time-based media artworks, which allow for certain works to have multiple 'genuine instances' despite material or contextual variability in their iteration. This project focuses on the processual dimension of authenticity and the ways it is constructed and perceived by artists, institutional staff, and viewers in the actions and circumstances that lead up to and surround a work's instantiation and experience. Through a series of case studies, I investigate how stakeholders and caretakers identify and document each work's identity and 'critical mass' – the evolving bundle of properties or conditions considered necessary for the work to be manifested – as well as its tolerance for deviation or change. Borrowing concepts from aesthetics and semiotics, I examine the reciprocally deterministic relationship between a work and its instance(s) ever-present in the re-enacting, re-installation, and restoration of works of art and cultural heritage. This research seeks to reframe and clarify the key, unresolved debates around authenticity in the preservation of modern and contemporary artworks and cultural heritage, and advance the development of conservation documentation strategies.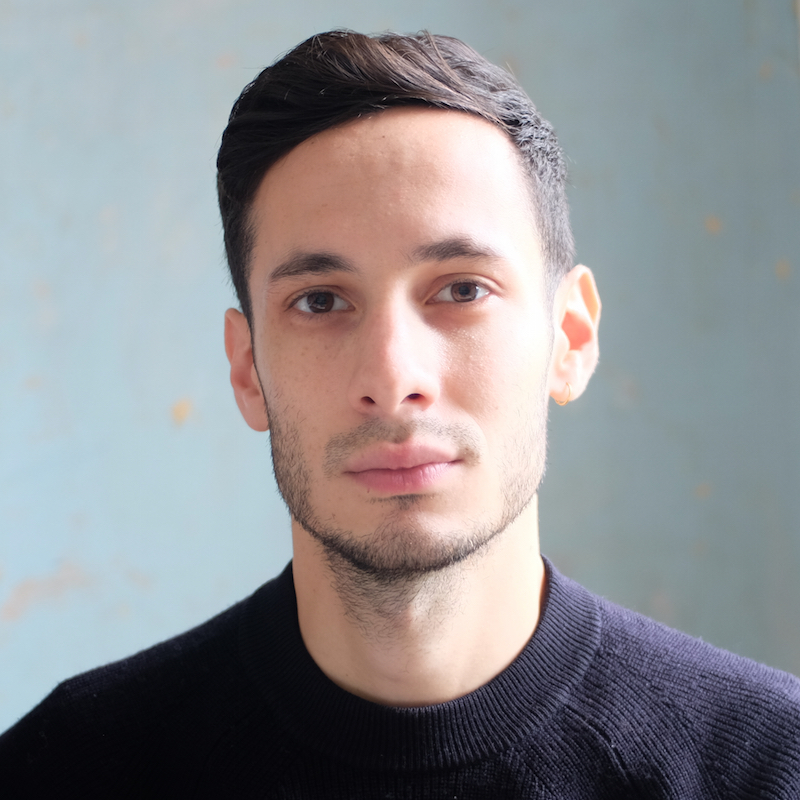 Researcher
Brian Castriota
brian.castriota@glasgow.ac.uk
Bio
Brian Castriota is a conservator specialized in the conservation of time-based media and contemporary art. He holds a Master's degree in Art History and a Certificate in Conservation from the Institute of Fine Arts at NYU where he graduated in 2014. He has worked as a contract conservator for time-based media artworks at the Smithsonian American Art Museum, and was a Samuel H. Kress Fellow in Time-Based Media Conservation at the Solomon R. Guggenheim Museum in New York. He has also worked as a conservator on archaeological excavations in Turkey, Sicily and Egypt.
Home Institution
University of Glasgow
Glasgow, United Kingdom
Supervisors
Dr. Erma Hermens, Rijksmuseum, Amsterdam
Dr. Dominic Paterson, University of Glasgow
Project Partners
Scottish National Gallery of Modern Art
Glasgow School of Art